I've said many times how many pets we've had in this house, but I haven't really posted any pictures of them. Here is a small sampling of the many different pets that have lived here. I am missing pictures of the guinea pigs, hamsters, bird, turtles, frogs and hedgehog. If I find any I will post them.
First up, Colin. He was my wife's "Hearing Ear Dog". Not formally trained, but he did a very good job at alerting her to sounds in the house.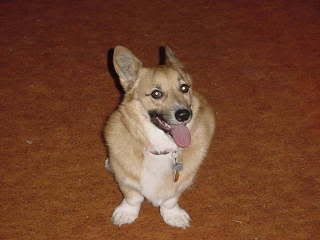 Next the rabbits, the black one was Samantha, the grey was Clover, and the brown flop ear rabbit was Freddy.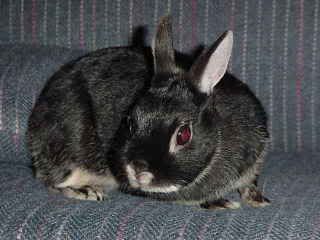 And of course some of the many chinchillas we've had through the years.